Life at Five Star
Learn more about working for the fastest-growing home services company in the Midwest.
Benefits
We believe in having a work-life balance and creating opportunities for advancement.
Community
Learn more about how we give back to the communities who serve us.
Five Star Careers
Your Future Is Written in the Stars.
Five Star Careers |

At Five Star, we're proud of our strong company reputation for honesty and customer satisfaction. We've had a longtime association and an A+ rating with the Better Business Bureau, along with winning local awards. Family-owned and operated since our inception in 1972, our staff is the foundation of our business, and the well-being of our customers and employees is our #1 concern. We're truly a Five Star family.
Our company is armed with the best tools and technology, essentials for success in our ever-changing world. With modern mobile communication, sales, and dispatch systems, we're on the cutting edge of the home services industry.
We keep a fully stocked and manned on-site warehouse, so our technicians, electricians, and plumbers always have the parts and tools readily available to get the job done right. With our clean, modern fleet of vehicles, you can concentrate on the job at hand, knowing you'll always get to where you need to go. From marketing positions to HR to customer service, there's a role for you here.
With a hard-working and fun-loving company culture, you'll feel like a part of the family right away! With a competitive wage and benefit structure, including paid holidays and time-off, and employer contributions to an employee retirement plan, you can rest assured you're taken care of when you work for Five Star. Your journey begins here.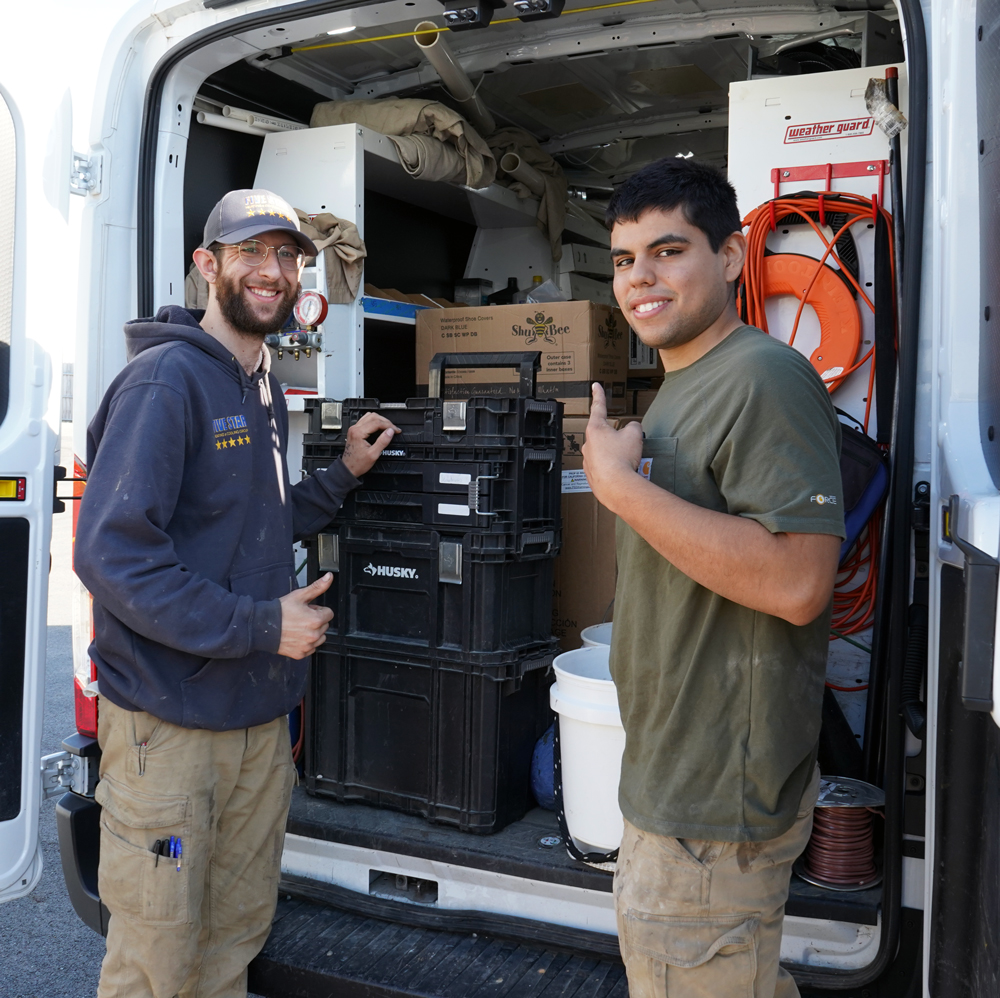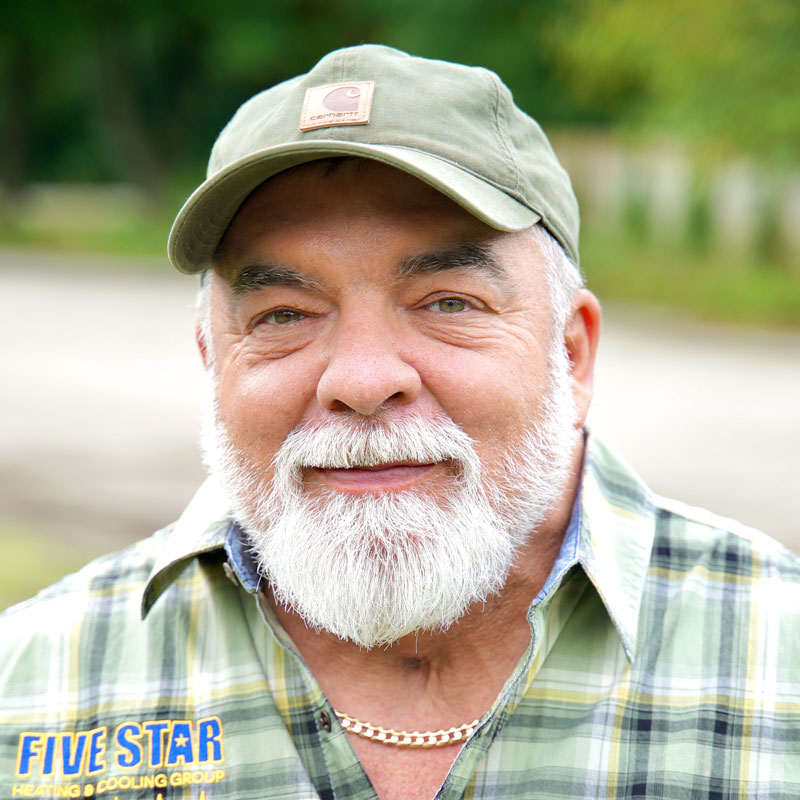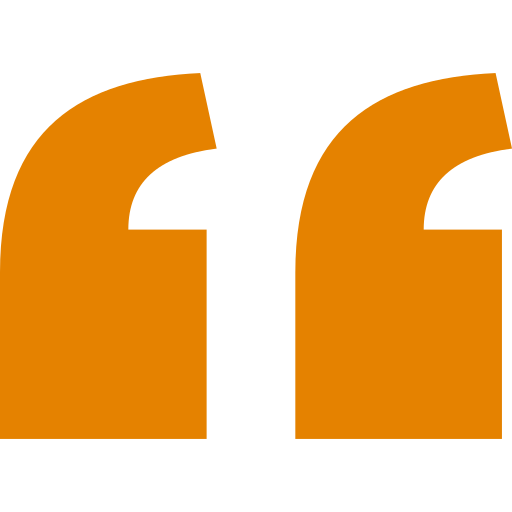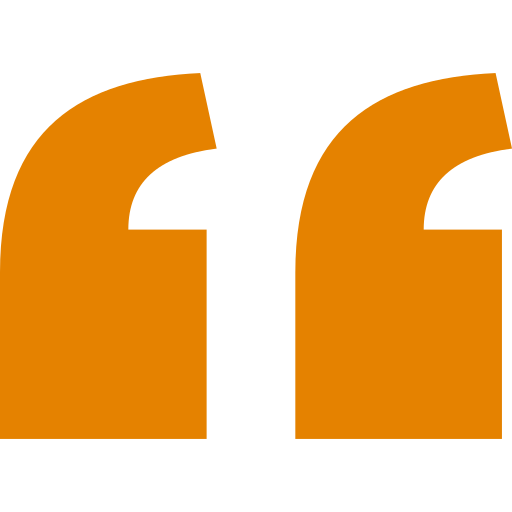 When you come to work for us, you're gaining much more than a viable career with a growing company that offers you plenty of room for professional advancement. You're also joining a family. As a family, we are fully committed to helping you become the best version of yourself.

Our History
A Star Is Born.
With humble origins as a small family business in Central Ohio, we started 50 years ago with a simple vision. And we've most certainly grown. We are now in more than 40 locations throughout Southwest and Central Ohio, and we are only getting started. Check out our milestones: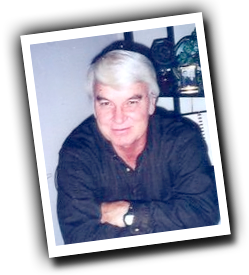 Where It All Started
Howard Morris Sr. founded Eastland Heating & Cooling as a family business with his wife, and he eventually put his sons to work. His sons, Kip & Brett, currently own and operate Five Star, proudly serving customers and communities as a family.

Pickerington Heating & Cooling
#1 in the Nation
Pickerington Heating & Cooling was ranked #1 Residential HVAC Company in the nation due largely to customer reviews.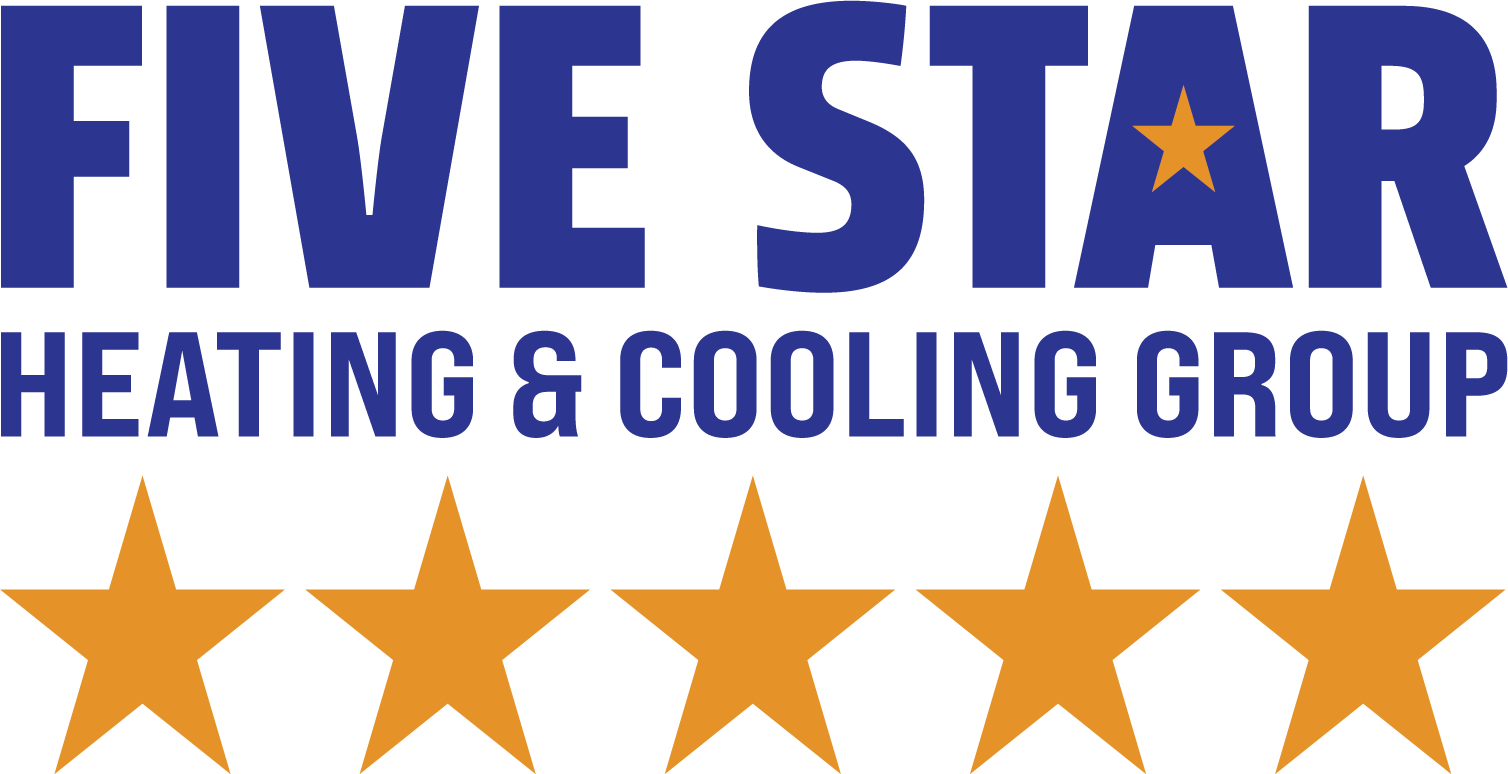 Expansion into Dayton, OH
In 2018, Xenia Heating & Air launched us into the Dayton, OH market, where we eventually founded another ten companies and opened an office and warehouse.
Brand New Columbus Office
In 2020, we built a brand new Columbus office and warehouse.
Expansion South to Cincy
We also launched our talents into the Cincinnati market, and we have to say – what a fantastic city. Homeowners here have a high value for culture, diversity, and art. We have launched several Southwest Ohio area companies, including Mason Heating & Air, Lebanon Heating & Cooling, and more.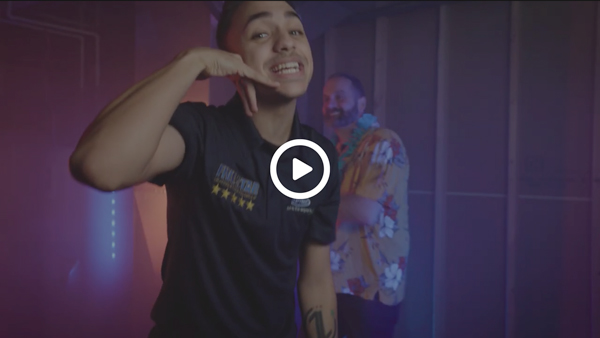 Five Star on Fire
How many HVAC companies do you know of that have a popular, professional rap video on the internet? Check out our hit tune starring one of our favorite technicians. This video shows you just how much we like to have fun.
Fifty Years
In 2022, we usher in our most significant milestone as a company. We've come a long way in 50 years! It has been a true joy providing homeowners the utmost value, and we vow to spend the next 50 years improving what we already offer. 
Our community involvement is unlike any other company, and we believe you'll see how hard work at Five Star goes directly toward restoring lives and rebuilding families in the communities we serve. We believe in profit with a purpose, meaning a portion of our proceeds goes directly to helping others.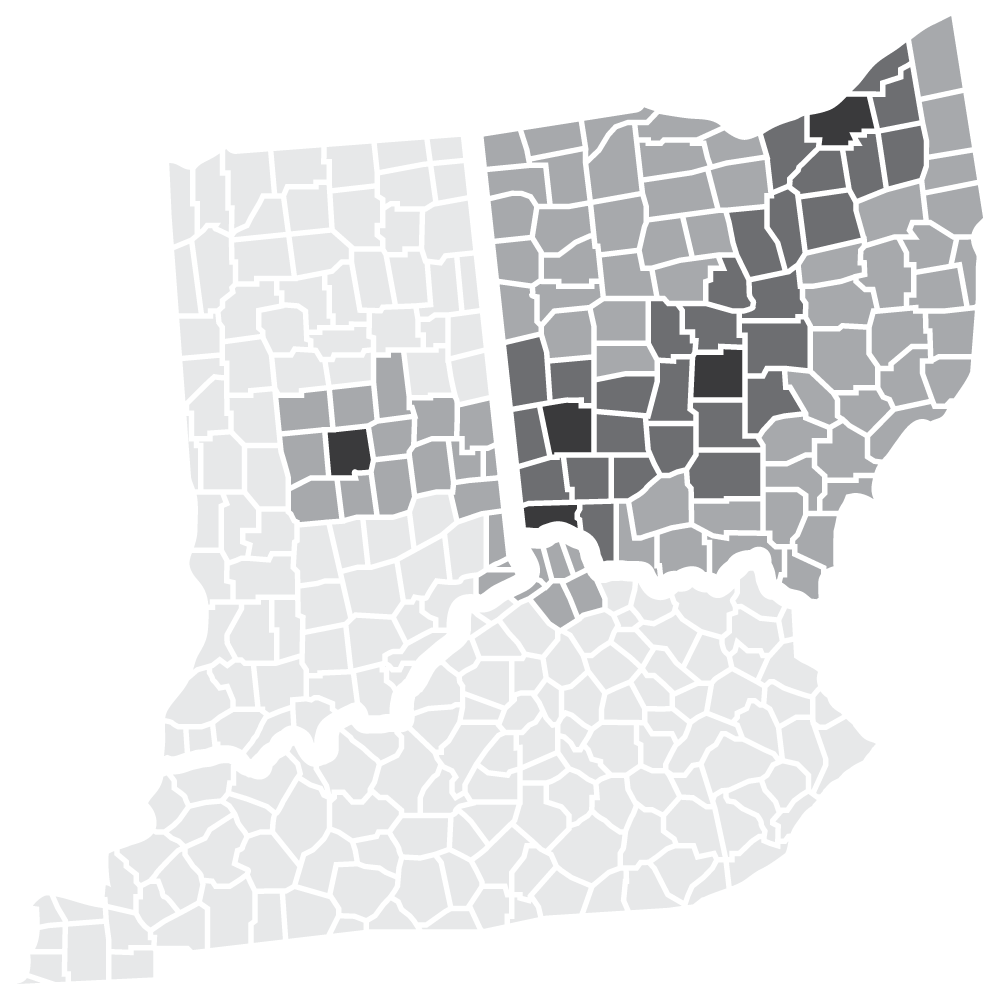 Cleveland, OH
Future Expansion

Columbus, OH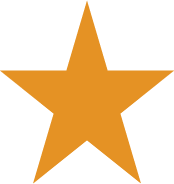 Dayton, OH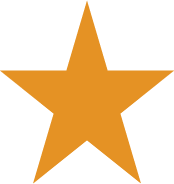 Cincinnati, OH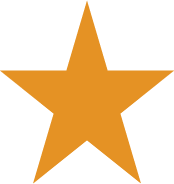 Indianapolis, IN
Future Expansion

Five Star is Ohio's fastest-growing home services company. We're currently in the Columbus, Dayton & Cincinnati markets, with forecasted expansion into Cleveland, and Indianapolis.
We believe  diversity, equality,  inclusion & belonging are directly tied to our ability to create value and encourage innovation. We work hard, and we play hard. Five Star Group celebrates a diverse workplace that welcomes and embraces individuality while having fun.
Internships & Apprenticeships
Opportunities to make an impact.
We provide our employees with the tools needed to succeed. We offer internships, apprenticeships, 1:1 training, and plenty of opportunities to grow.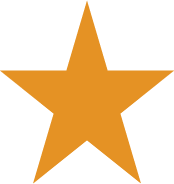 Apprenticeships
Get hands-on training from seasoned industry experts.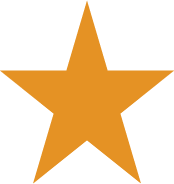 Internships
Grow within your field of study and apply your knowledge on the job.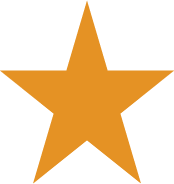 Management Training
We train you to learn and develop the skills needed to successfully work in a managerial position.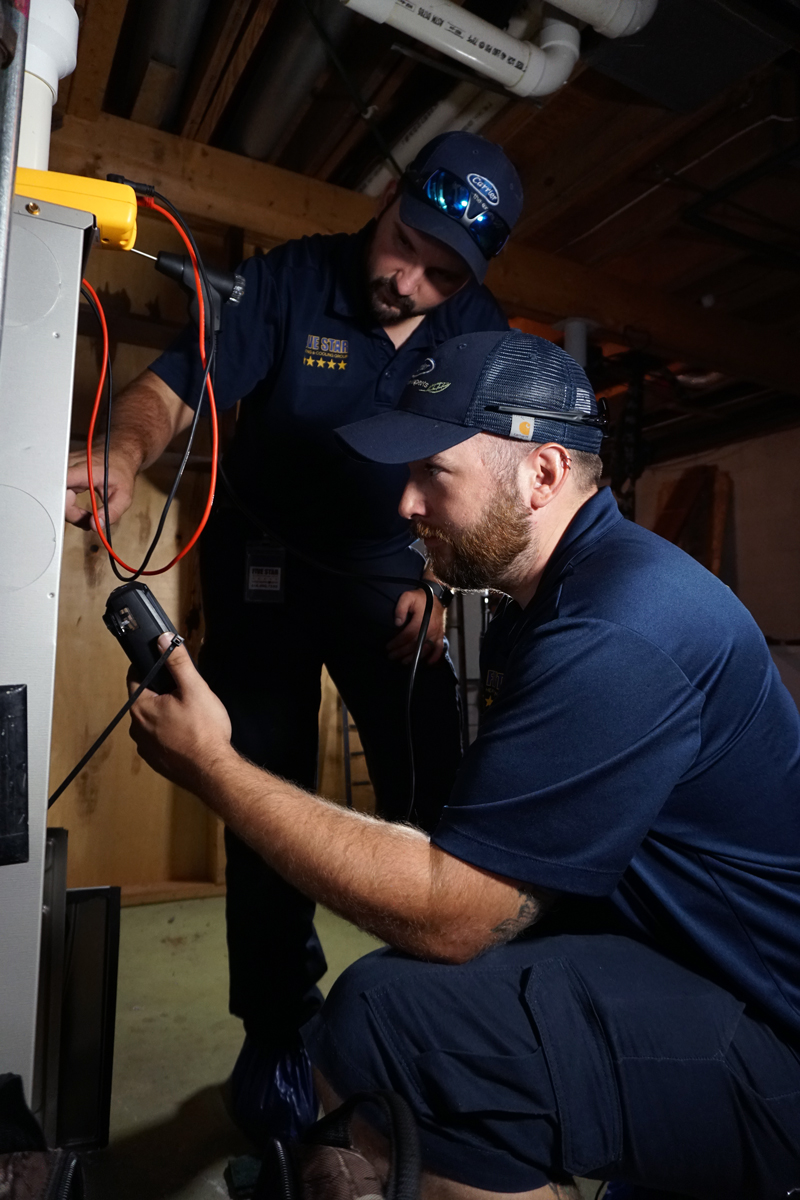 To ensure we retain the best employees and attract the best candidates, Five Star Group offers competitive pay rates with comprehensive and competitive benefits.
Picture Yourself at Five Star.
Our hiring process is transparent.
Submit an application and a member of our Recruiting Team will promptly review your application.
Our Recruiting Team will conduct an initial screen to learn more about your qualifications and share more details regarding the opportunity.
Candidates passing the screening stage will undergo a few interview rounds with managers and team leads. These interviews may be via video or onsite.
After carefully assessing each interview candidate, we will extend an offer to the most qualified candidates.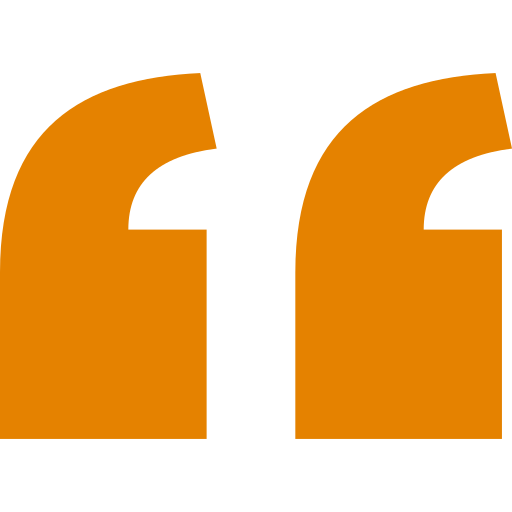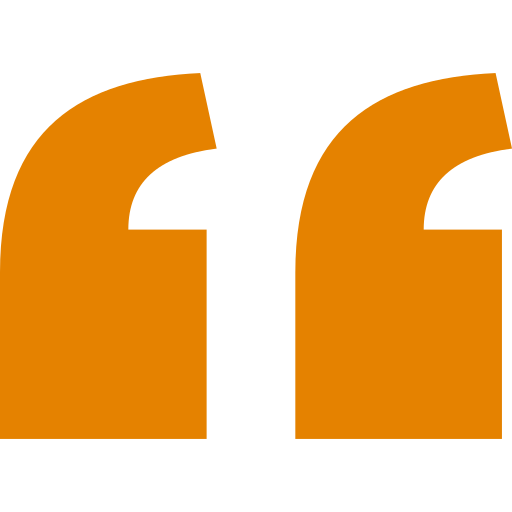 I appreciate how everybody has each other's back. In a lot of trades, it's everyone for themselves. At Five Star, you know you will have support when you need it.
Brandon Mayer
Plumbing Technician, Five Star Home Services
Meet the Five Star Teams.
Installers focus solely on installing home comfort systems and air quality equipment into homes. Whether they are installing a brand new furnace or A/C system, a heat pump, HVAC knowledge is a must. In addition, we have positions for installation helpers and installation lead technicians.
Logistics team members work in our warehouses to ensure that we're appropriately stocked with all types of equipment needed, including essential parts and entire HVAC systems. Our equipment and parts experts work with manufacturers. They make sure everyone working in the field has a truck that's stocked and loaded each morning.
Our service team members specialize in heating and cooling system repairs, emergency HVAC services, HVAC maintenance, HVAC diagnostics, and more. We have Field Supervisors, as well as Service Technicians. We are always looking for technicians as we expand throughout the Midwest.
In addition to managing day-to-day office operations, these team members coordinate team events and connect everyone within the company to everyone else in the communities we serve to ensure a smooth business operation that strives for excellence in all we do.
Our marketing team focuses on new and innovative marketing strategies in addition to older and more traditional ways of getting the word out about us. Marketing also manages print advertisements, branding, social media, and more. We are goal-oriented creatives with a mission to provide the ultimate user experience.
Our retail experts help us partner with major retail outlets and home improvement stores. Retail positions involve sales and working with homeowners looking to buy new HVAC equipment. We have team members who work inside their stores to make sure homeowners find what they need. We're currently in Lowe's and Home Depot.
Our communications team is primarily centered around our team of friendly customer service representatives. Because furnaces and air conditioners don't merely run from 9 a.m. to 5 p.m. we offer our customers extended hours of customer support and we remain open every single day of the year.
Our Finance staff work with homeowners, lenders, and fellow staff members to ensure our financial resources are constantly flowing. The Finance team includes Accounts Receivable, Accounts Payable, and Payroll.
Become Your Most Valuable Self
at Five Star.
As a Five Star Rated company with thousands of positive reviews, we want people who are looking to shoot for the stars with their personal and professional lives — people who want the brightest future possible for themselves, their families, and their communities.