Five Star Careers |

A portion of our proceeds goes directly toward helping those who are in the most need. Five Star is also one of the primary beneficiaries of Emerge Recovery & Trade Initiative in Greene County. Emerge is the nation's first full-blown recovery community where people can turn their lives around and at the same time learn a skilled trade.

Become a part of a company driven by purpose.
Our community involvement is unlike any other company, and we believe you'll see how your hard work at Five Star goes directly toward restoring lives and rebuilding families. We strive to make this world a better place, and we put our money where our mouth is.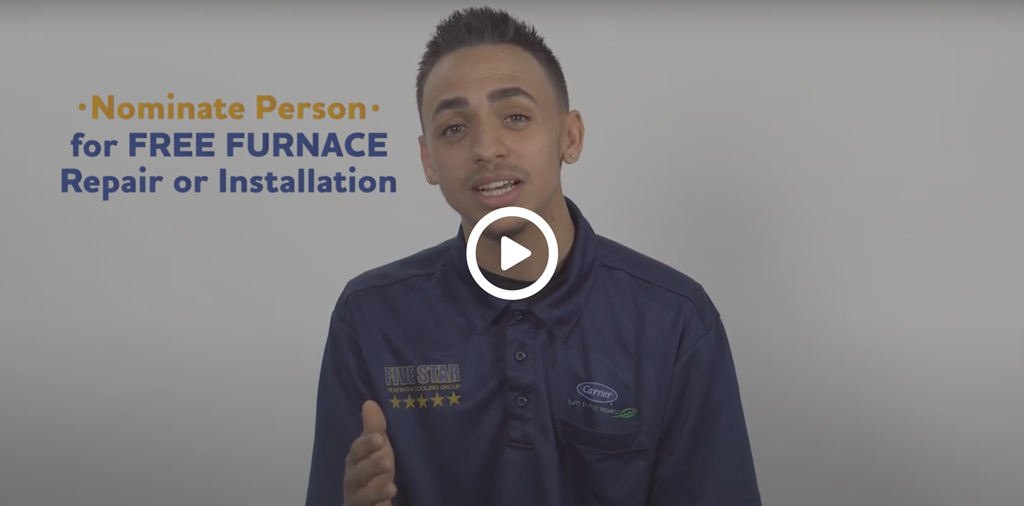 The Gift of Heat
2020 was a tough year for a lot of folks. We launched 'The Gift of Heat,' a program where locals can nominate a loved one in need of a new heating system or repair to receive free services or free installation.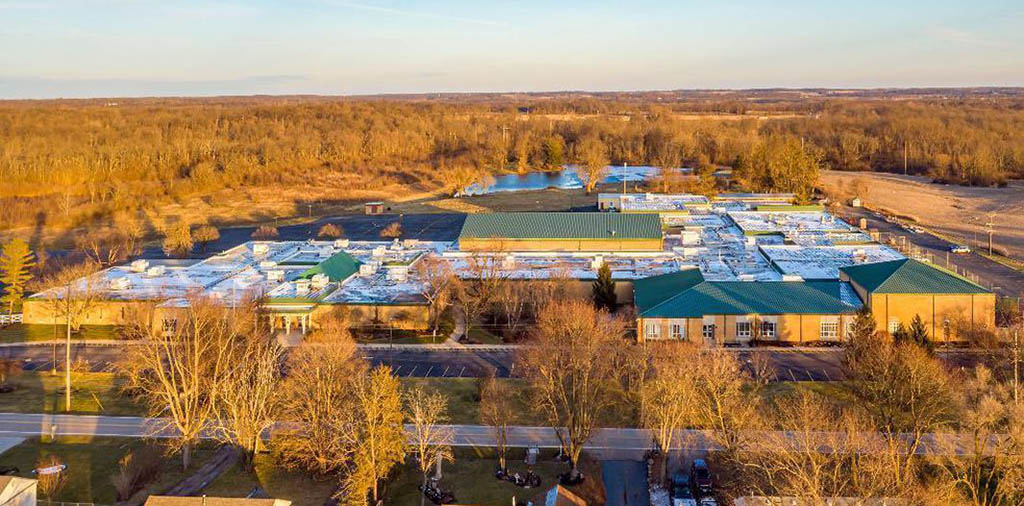 Emerge Recovery & Trade Initiative
In 2021, Kip Morris, and his two business partners started Emerge Recovery & Trade Initiative, a trade school for those in recovery or battling addiction located in Xenia, OH.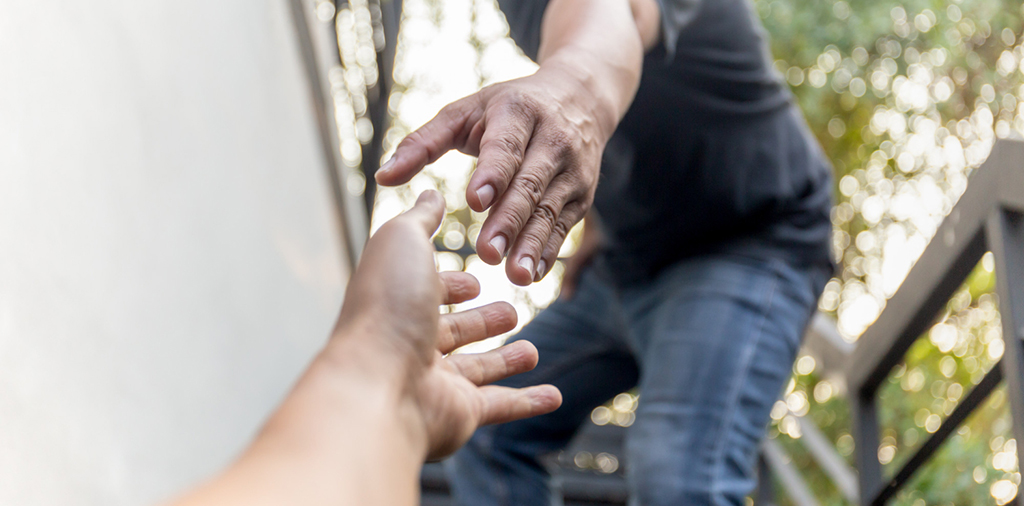 Recovery Programs & Housing
As a second chance employer, we at Five Star support recovery housing and recovery programs for men and women. We sponsor several sober houses and programs throughout Ohio.
We funnel a portion of our profits into the Emerge Recovery & Trade Initiative in Greene County and many other area nonprofits and unique causes. We help emancipate youth from the state's foster care system (who typically fall between the cracks of society), homeless people, human trafficking victims, and people in recovery because we believe we are stewards of the many blessings we receive.

Learn More About Emerge →
Become a Part of Emerge Recovery & Trade.