Five Star Careers |

We believe diversity, equality,  inclusion & belonging are directly tied to our ability to create value and encourage innovation. We work hard, and we play hard. Five Star Group celebrates a diverse workplace that welcomes and embraces individuality while having fun.
Five Star Group is not only committed to diversity and inclusion but also equity and belonging. In fact, we believe these qualities are directly tied to our ability to create value, encourage innovation and offer our customers more than any other contractor in the market.

We believe our employees are our most valuable asset. The sum of the individual differences, knowledge, life experiences, inventiveness, self-expression, and talent that our team members invest in their work each day represents a significant part of our culture.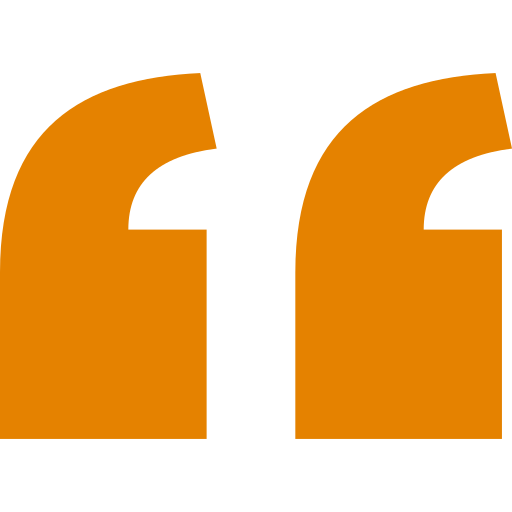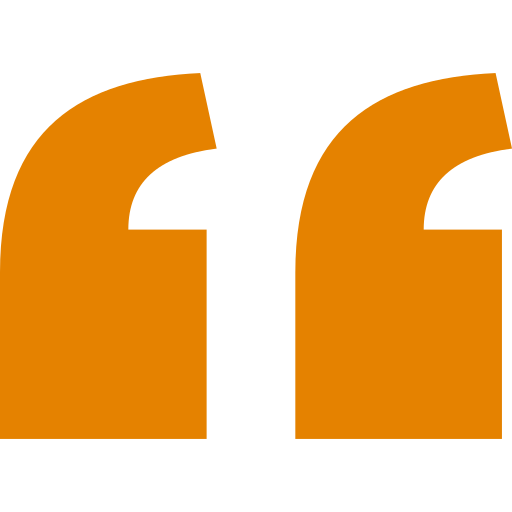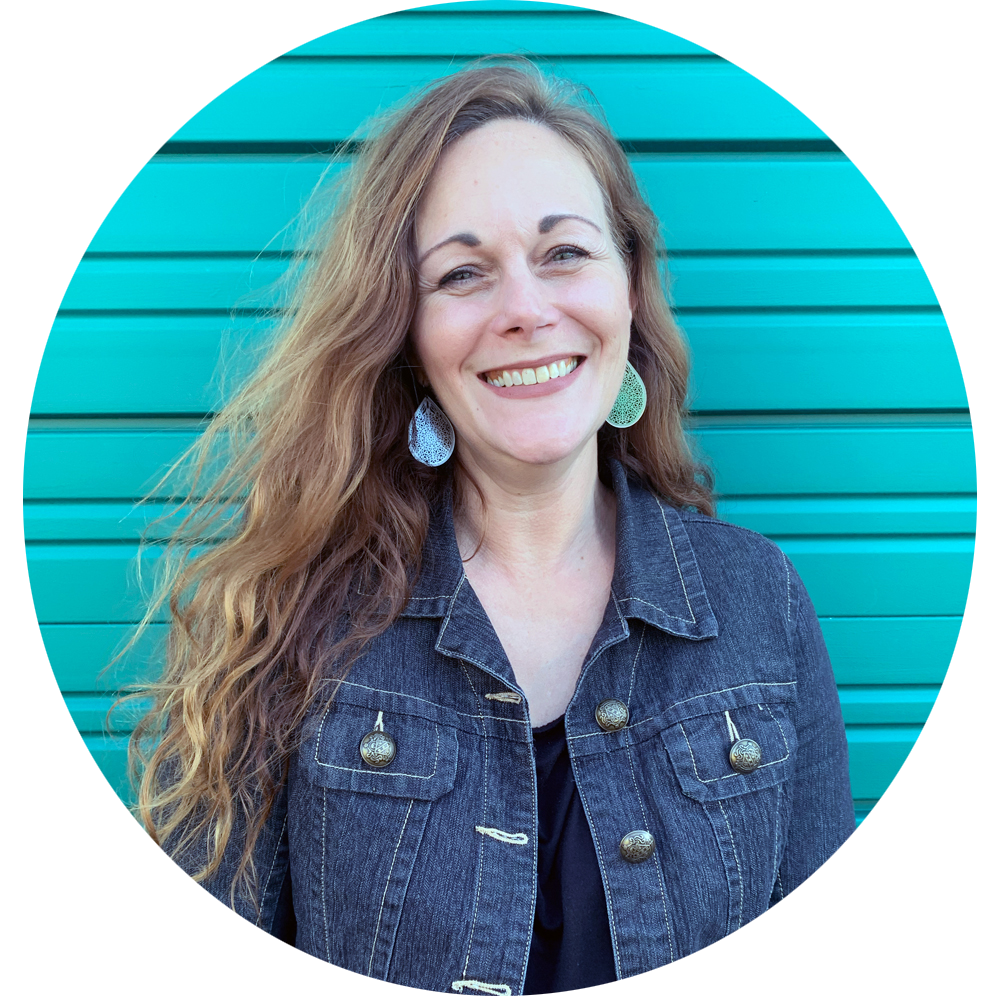 One of my favorite things about going to work every day is the people. To me, this isn't just a job, it's a community, and we're all in it together. If I could tell someone one thing about the company before they apply, it would be that Five Star gives back to help change people's lives. You can be a part of that change and make a difference.

Kendra Hinkle, Office Administrator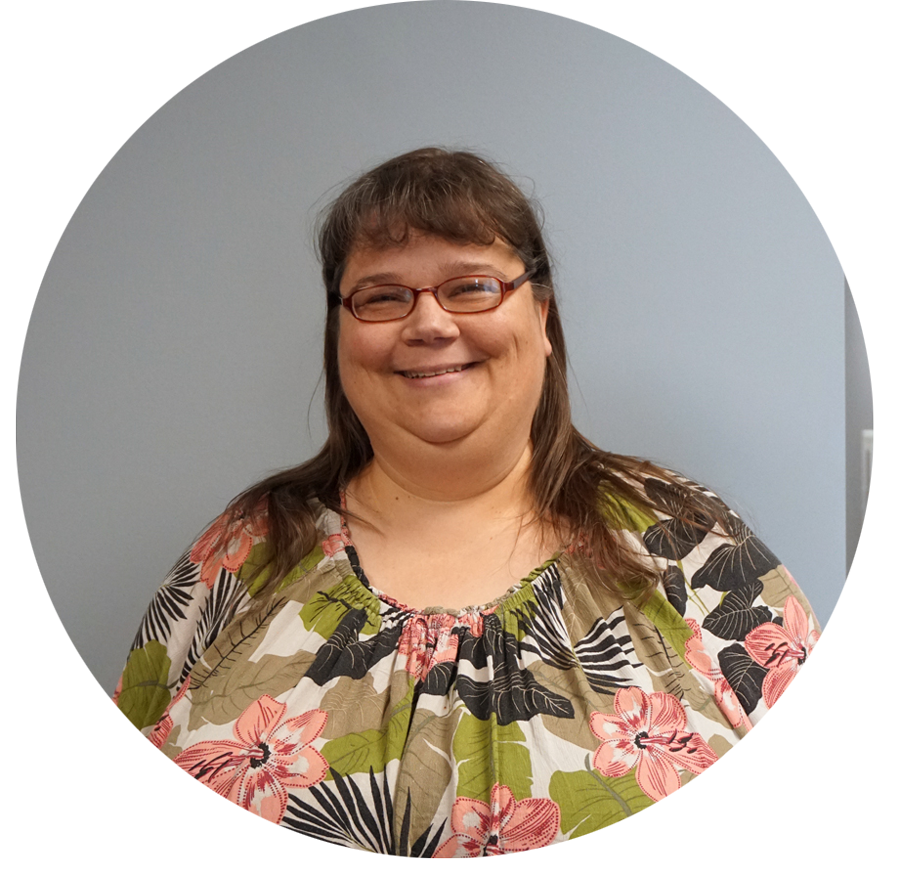 When I heard about an opportunity to work for Five Star, I jumped on it! This job has shown me so much love and support, not only within my team but throughout the company as a whole. So, if you are thinking about applying, do it; you will not regret it.

Tiki Porter, Finance
The anatomy of our star defines our character.
Our five pillars are the foundation of what we stand on and believe in at Five Star. The concept of our core values can be summarized into five points: integrity, generosity, adaptability, dependability, and innovation.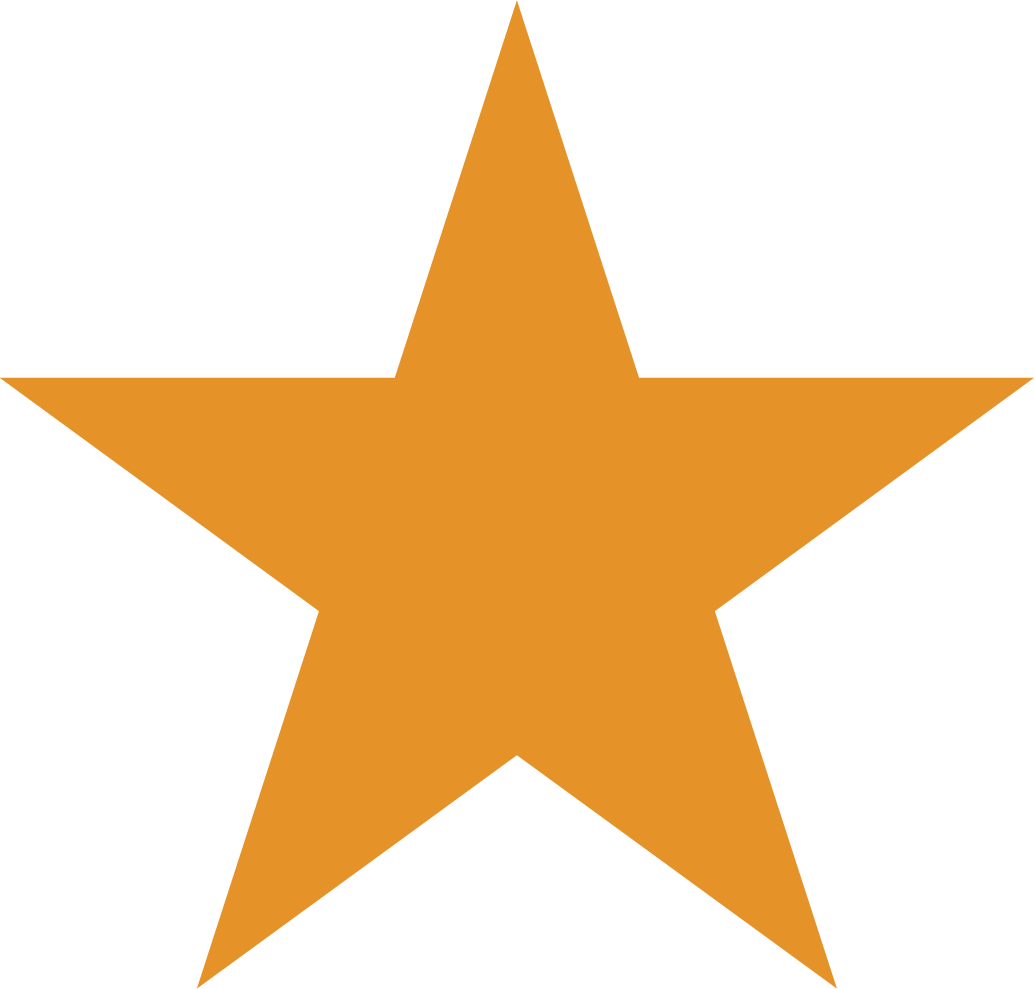 Integrity
We always strive to do the right thing. We believe what we do when no one is looking defines who we truly are.
Generosity
We continually seek opportunities to serve others with a samaritan mindset.
Adaptability
We make critical decisions to better capitalize on every opportunity.
Dependability
We do everything we say we will, and we don't make promises that can't be kept.
Innovation
We bring new ideas to life. We push to be better and be industry disruptors while never settling for just "okay."
At Five Star, we've created a culture where each employee is led in the right direction. We work as a team, and we ensure that no one is ever left behind. Collaboration is what pushes us to the next level.

Photo Gallery
Moments Captured at Five Star.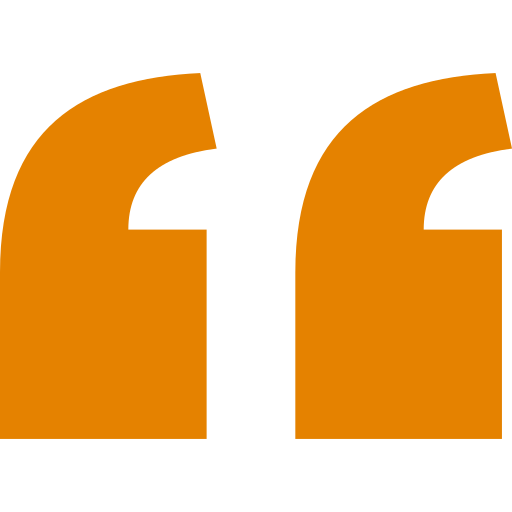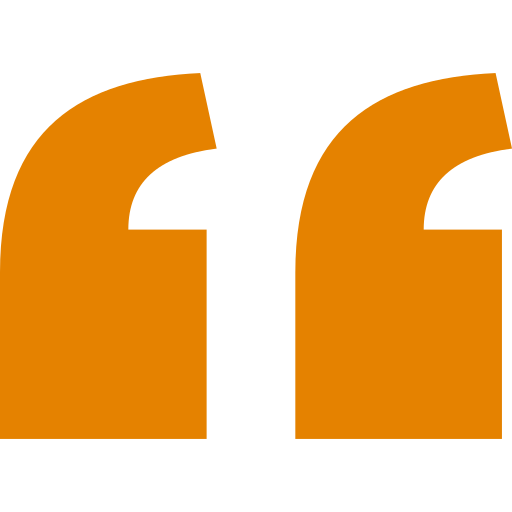 Five Star gives me a great work-life balance that accommodates my school schedule as well as having time for my family. Everyone at Five Star is like a family to me, and this is a place where you can grow as an individual and encounter some of the best people working in the HVAC industry.

–
Eddie Johnson
Warehouse Manager, Five Star Heating & Cooling Group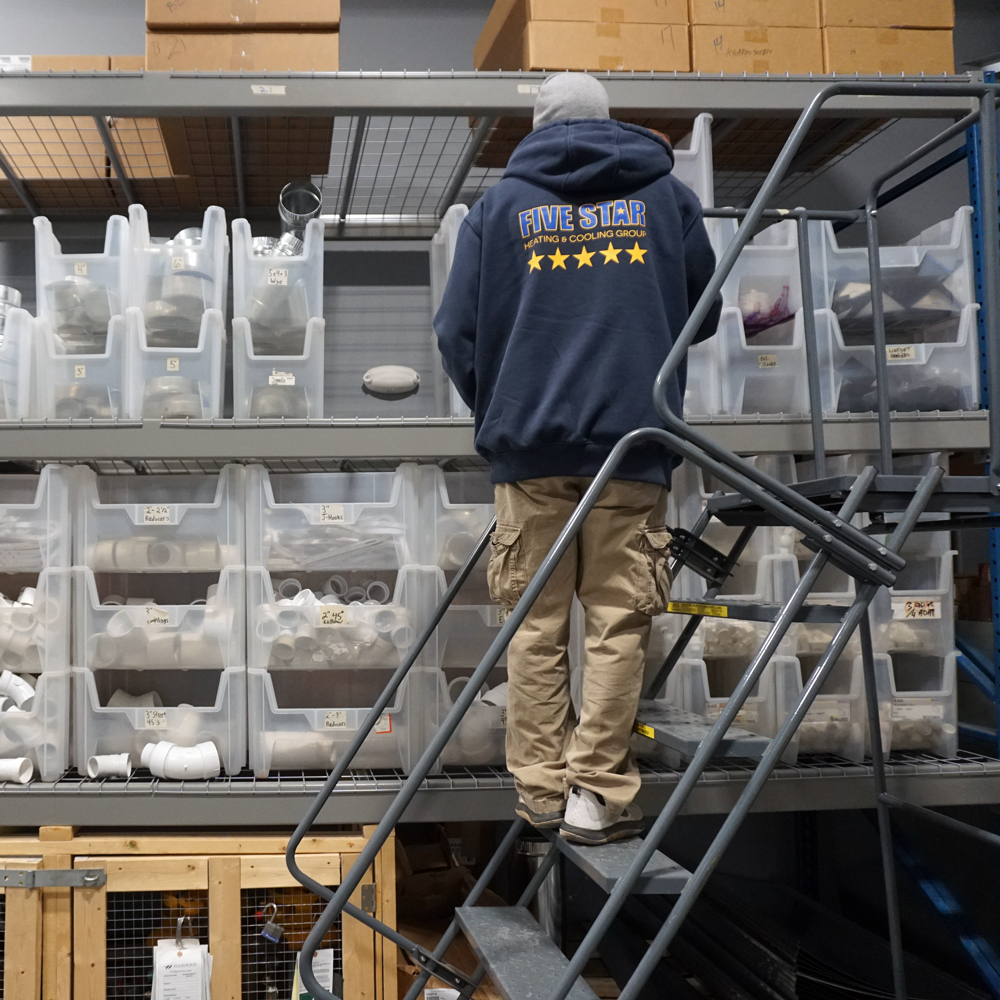 Professional & Personal Development
Climb the ladder.
We are committed to giving you the tools for professional and personal growth that empower you to become the best version of yourself. We take the time to train and invest in our team members because, as we have noted, we treat our staff like family.
We offer apprenticeship programs to take on a productive career path with career development. We work with you one-on-one and make sure you have everything you need to become successful.
They say a chain is only as strong as its weakest link, and we realize our employees are what will make us or break us.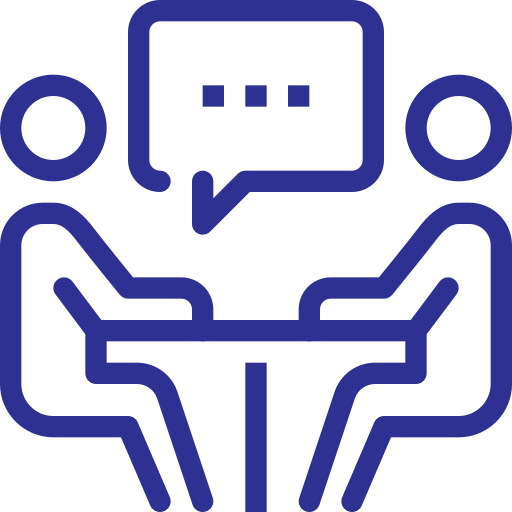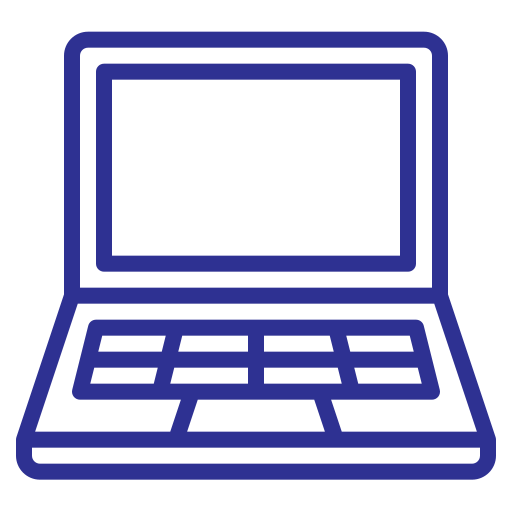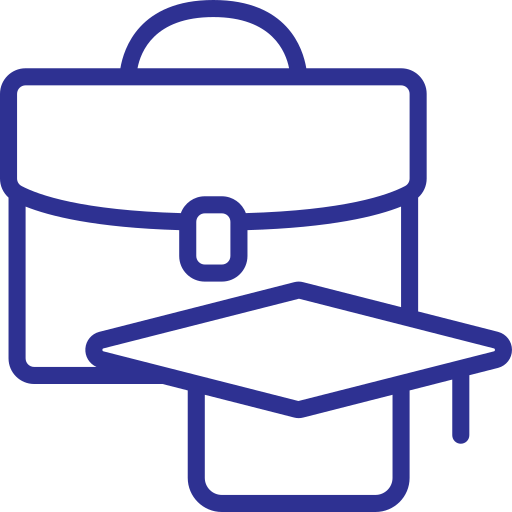 To ensure we retain the best help possible and attract the best candidates, Five Star Group offers competitive pay rates with comprehensive and competitive benefits.

All employees at Five Star Group are responsible for treating each other with the utmost dignity and respect. Every employee is expected to exhibit conduct that reflects inclusion during work, at work functions on or off the actual job site, and at all company events.

As a member of our team, we make the work environment fun, and we encourage team building and professional bonding in a variety of ways. For one, you'll never have to pay for your own coffee working here. Coffee is free. However, there are many more perks that make our workplace special.
We have regular holiday parties, visits from local food trucks, random lunch celebrations, team outings (paintball, bowling, etc.), and much more. We offer a wide variety of fun activities unique to each department. We also offer our staff the opportunity to win gift cards, bonus pay, and tickets to professional sporting events throughout the year.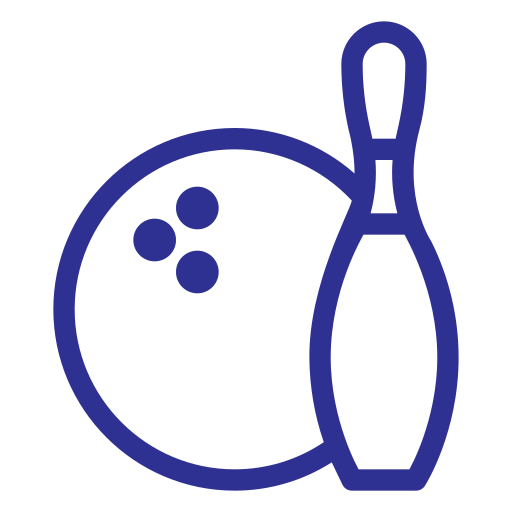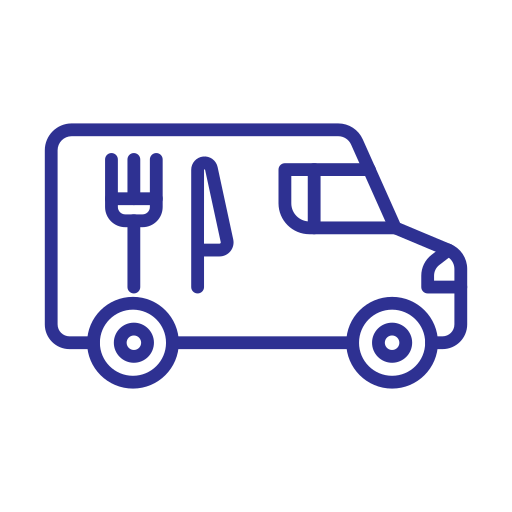 And we even make music videos.