Five Star Careers |

To ensure we retain the best employees and attract the best candidates, Five Star Group offers competitive pay rates with comprehensive and competitive benefits.

Work and life should fit together.
There's work life, and there's real life. We want our team to be healthy, get the rest they need, have time to give back, and have the financial resources and support they deserve. We care about building a culture of flexibility, learning, and belonging. Our goal is to help you be the best 'you' that you can be, both inside and outside of work.
At Five Star, we care for our people so they can focus on our mission of bringing our communities closer together. We make sure you and your family have the resources needed to thrive with our holistic approach to benefits. We offer a broad spectrum of benefits in health, family, insurance, and vacation time.

Behind the Scenes
Five Star gives back.
Giving back to the communities that serve us is arguably the most critical aspect of our culture. In 2021, Five Star donated $250,000 to various non-profits, ministries, recovery programs, and more. We're proud to partner with local Ohio businesses and non-profits whose mission is to align with ours. We're excited to expand these efforts into the markets we grow into.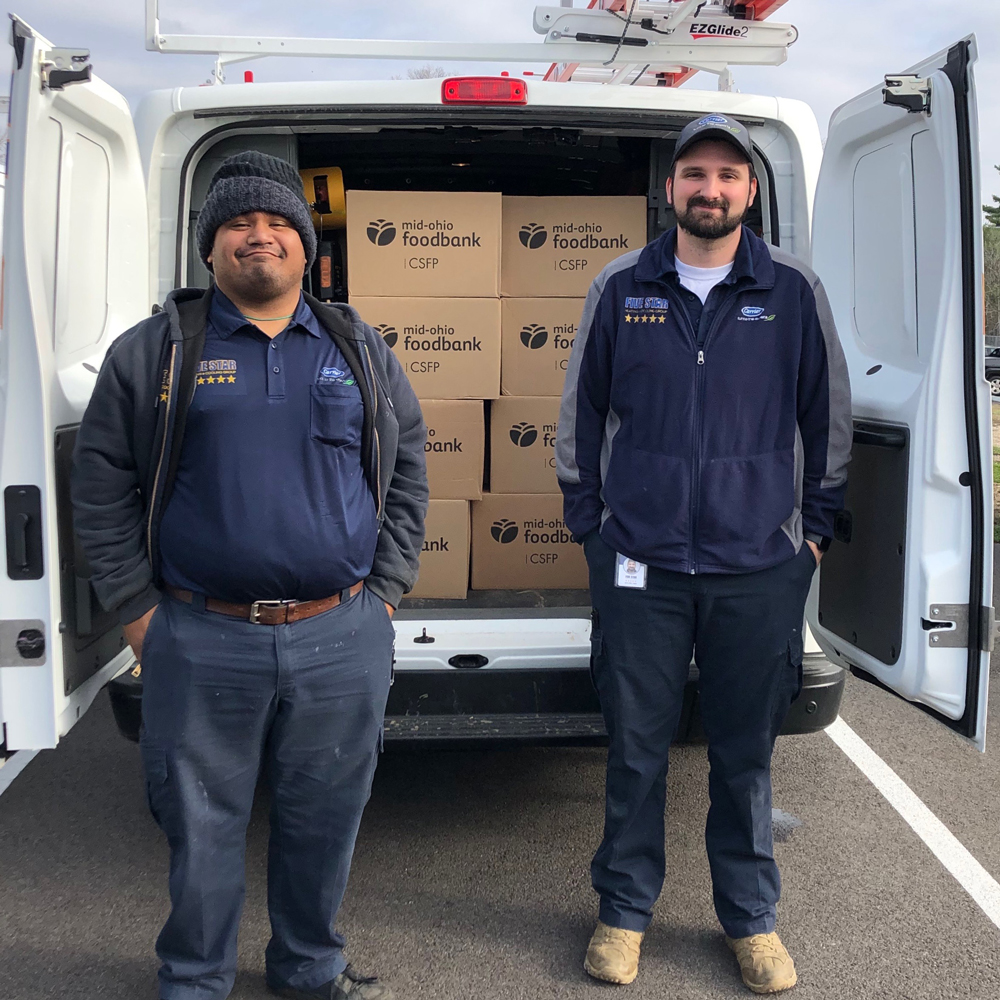 % Donated to Ministries

45%

45%

% Donated to Recovery Programs

45%

45%

% Donated to Cancer Support

6%

6%

% Donated to Fundraising

2%

2%

% Donated to Sports Organizations

2%

2%
We believe in paying it forward, and that all-inclusive attitude of care and giving back resonates throughout our company's ranks — from our call center and office staff all the way to our technicians in the field and presidential team. We work together of one accord to make the biggest impact in the world around us. Do you believe you could become an integral part of our amazing team?

As a member of our team, we make the work environment fun, and we encourage team building and professional bonding in a variety of ways. For one, you'll never have to pay for your own coffee working here. Coffee is free. However, there are many more perks that make our workplace special.
We have regular holiday parties, visits from local food trucks, random lunch celebrations, team outings (paintball, bowling, etc.), and much more. We offer a wide variety of fun activities unique to each department. We also offer our staff the opportunity to win gift cards, bonus pay, and tickets to professional sporting events throughout the year.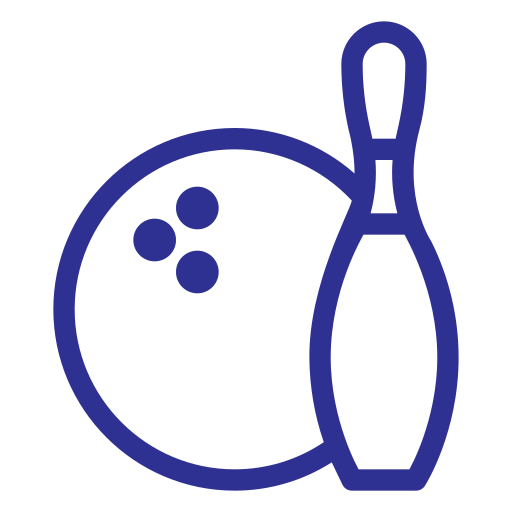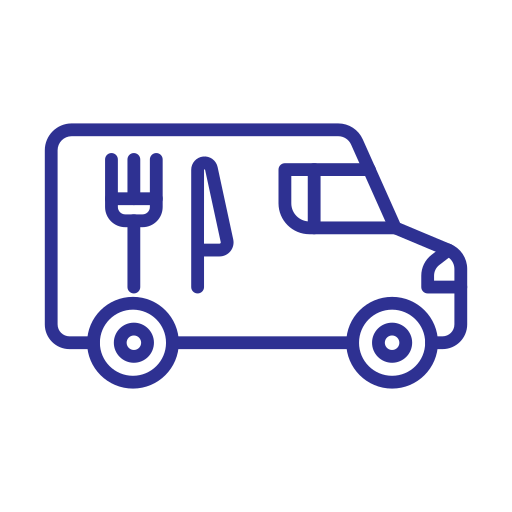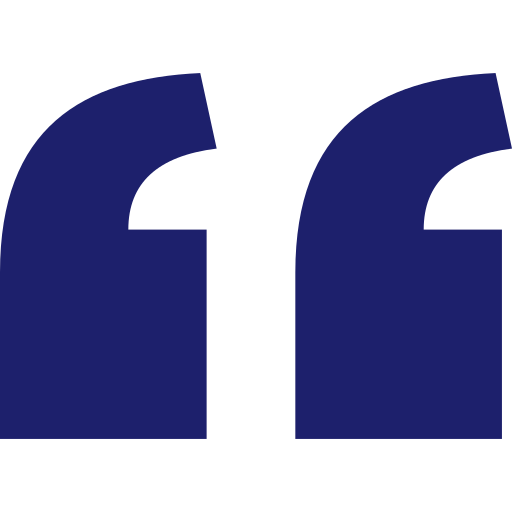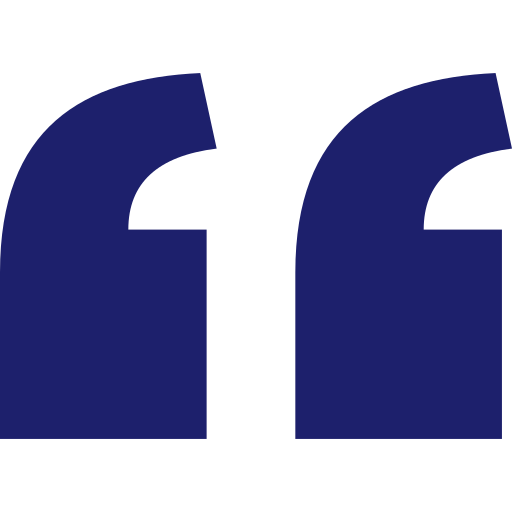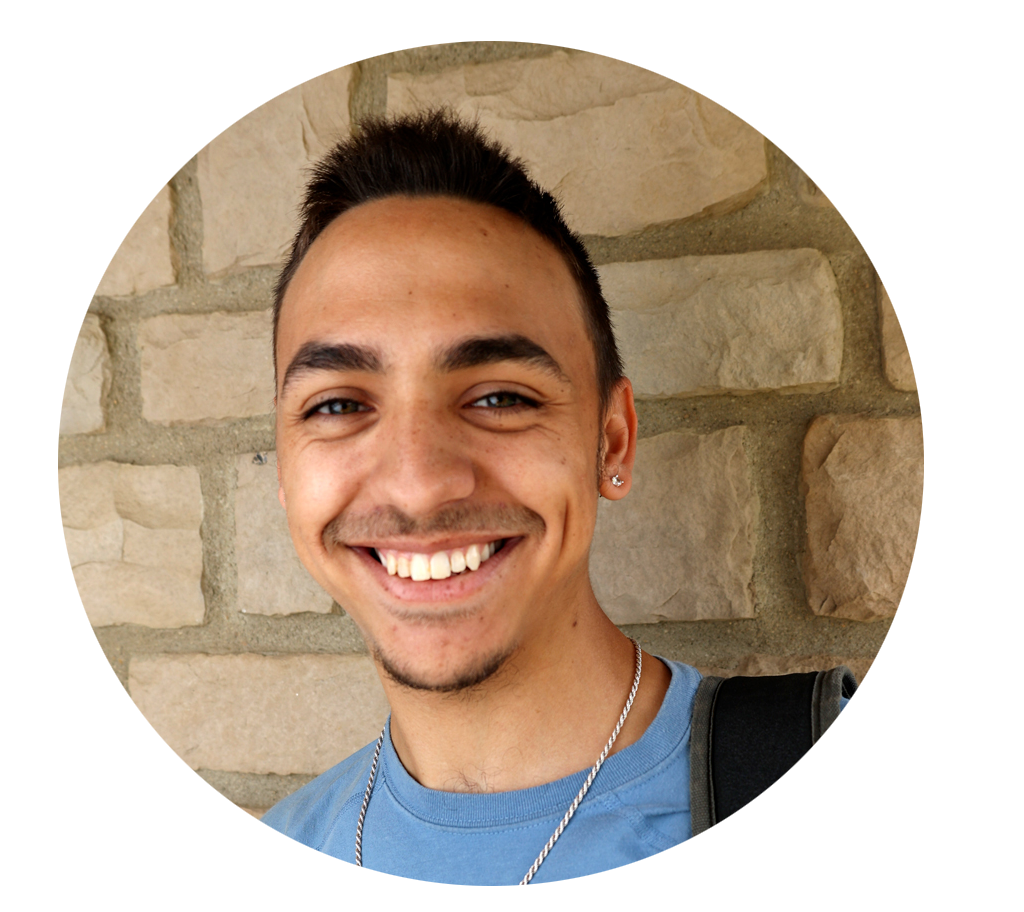 Joining Five Star was one of the best decisions I've made. They helped me develop as a technician and as a leader. It's a company that truly cares about their employees and are willing to help you grow any way it can. Best company I've ever worked for.

Aaron Beasley, Service Technician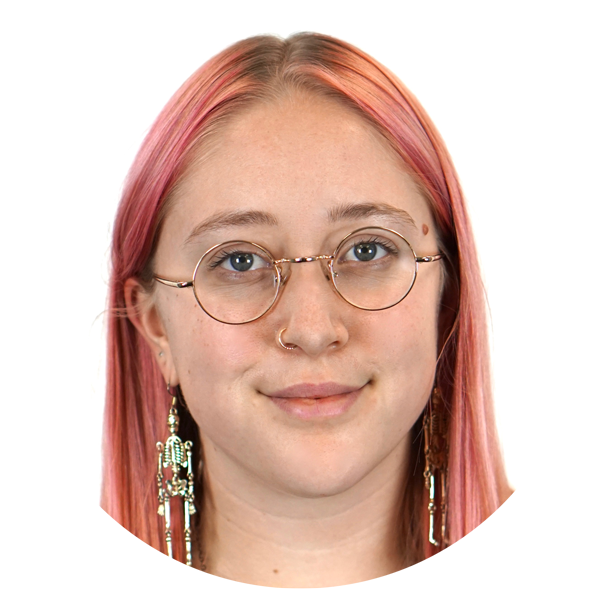 The main reason I like coming to work every day is because of the people. We are a growing company, and with that comes growing my team. At Five Star, there is always room for opportunity and growth. As long as you come in with a good attitude and are willing to learn, the possibilities are endless!

Bella Moreno, CSR Manager
Join The Five Star Family.
As a Five Star Rated company with thousands of positive reviews, we want people who are looking to shoot for the stars with their personal and professional lives — people who want the brightest future possible for themselves, their families, and their communities.